Takashi Amano, Photographer, designer and aquarist.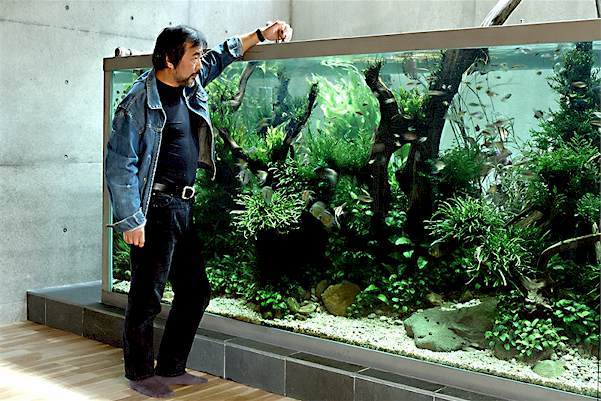 A pioneer in the advancement of the planted aquaculture, bringing nature into our homes. Your contributions to this wonderful hobby has empowered all of us to partake in this wonderful hobby.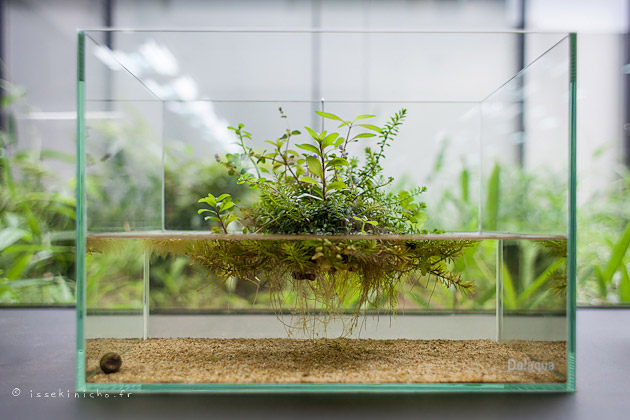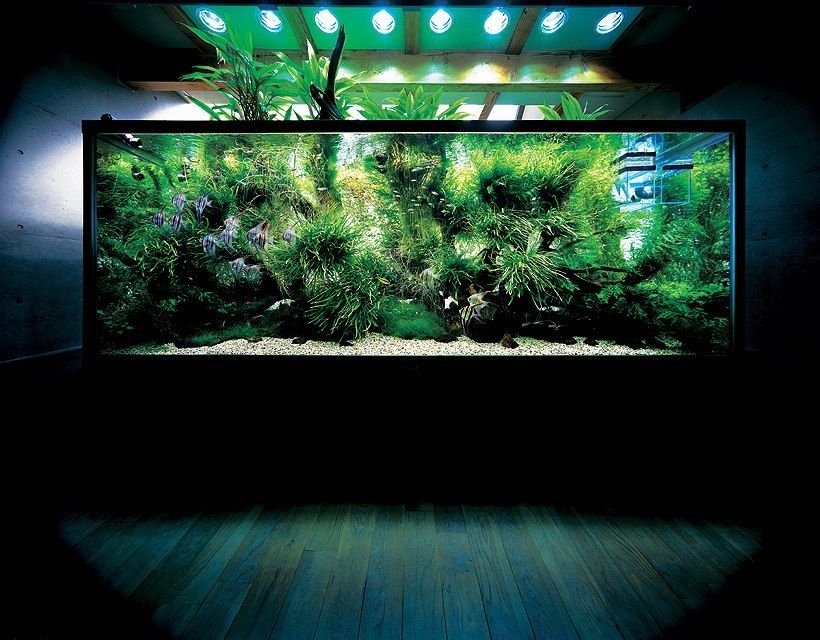 Sumida Aquarium is a new public aquarium located in the Tokyo Sky Tree Town complex in the heart of urban Tokyo. ADA was commissioned to create nature aquarium features. Please visit Sumida to see his works up close.
Lastly, remember to visit their youtube channel called aquadesignamano.
Happy 60th Mr Amano!
Resources:
http://www.amanotakashi.net/
http://en.wikipedia.org/wiki/Takashi_Amano
Thanks for reading
Please visit us at www.theaquaticplantsociety.org
Our Facebook group: goo.gl/Es48I1
Our Facebook Page: goo.gl/jVrwZE