Artwork of Lucas Grant
Lucas' talent is deeply rooted in wildlife having grown up in Zimbabwe. His photography and drawings very much reflect this.
Please follow him on his website: http://lucasgrant.co.za/index.html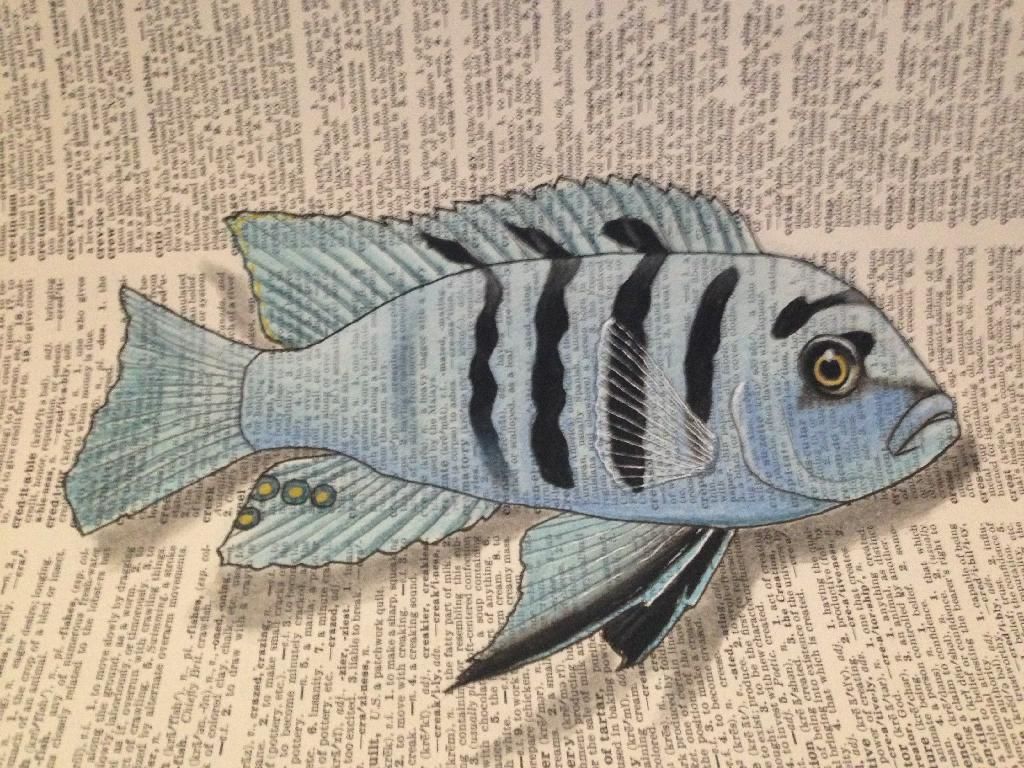 An excellent resource by Advanced Aquarist: http://www.advancedaquarist.com/blog/lucas-grant-still-producing-amazing-aquatic-artwork
https://www.etsy.com/people/lucasgrant
Thanks for reading.
Please visit us at www.theaquaticplantsociety.org
Unleash your aquatic passion!